Year 3 Christmas Party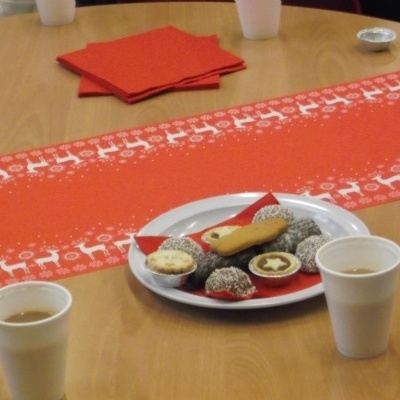 Year 3 begin their Christmas celebrations!
This afternoon we welcomed parents and relatives of Year 3 to our Christmas tea party. Songs were sung, games were played, tea was drunk and cakes were eaten! Year 3 wish you all a happy and healthy Christmas.
Open this link to view our photographs.