Gallipoli 1915
As part of our Remembrance work in Novemeber 2015 we looked back at the events that occured during the Gallipoli campaign of 1915. We focussed our attention on the bravery of six men in particular. Collectively, they were known as the "six VCs before breakfast". These Victoria Crosses - the highest UK and Commonwealth military honour there is - were awarded for valour shown by soldiers from the Lancashire Fusiliers in the dawn assault near Cape Helles, Turkey, on 25 April 1915.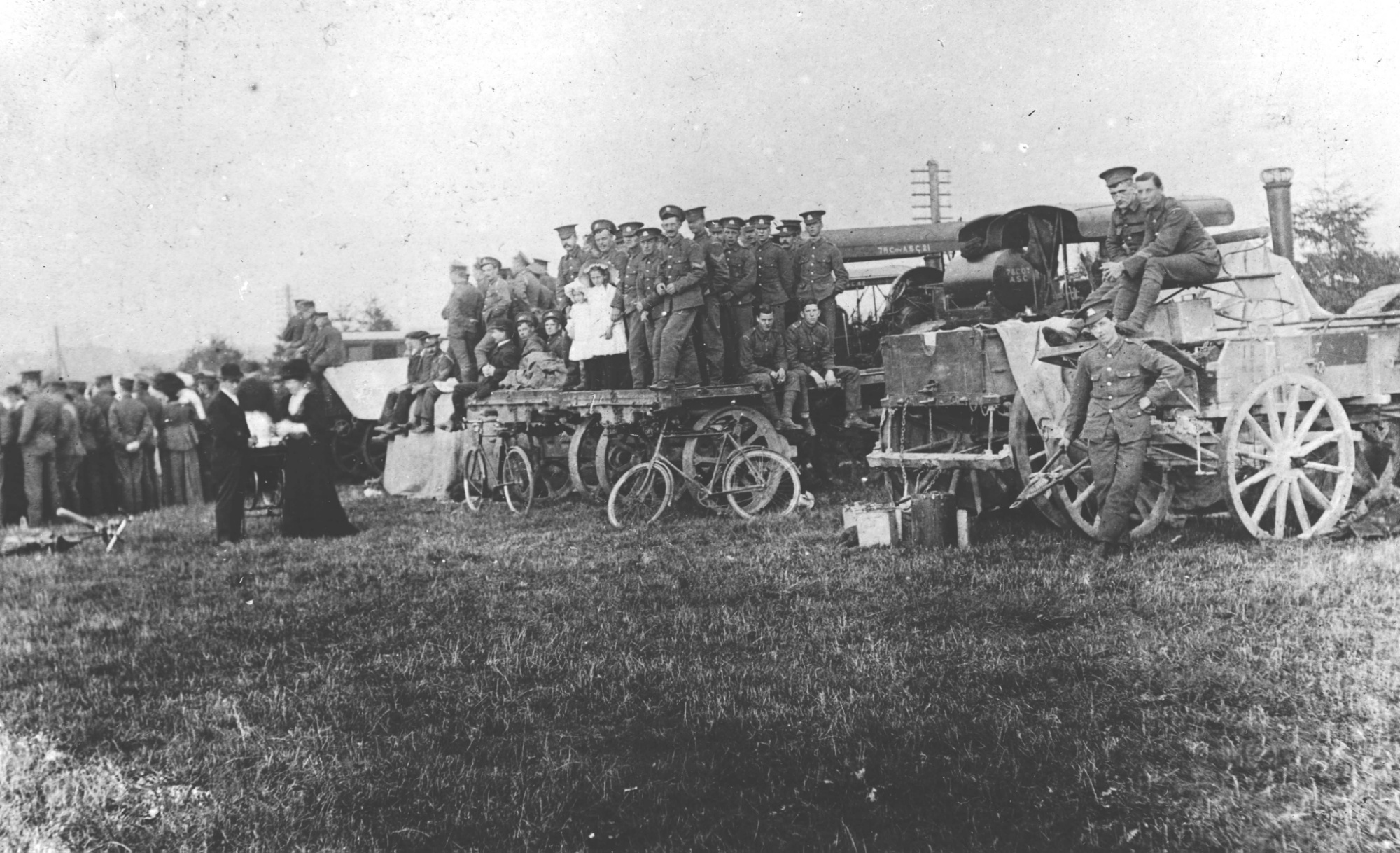 It was the opening salvo in the ultimately doomed Gallipoli campaign of World War One, which resulted in more than 100,000 deaths among British, Australian and New Zealand troops, plus allies from other nations on one side, and the Turkish troops of the Ottoman Empire on the other.
In contrast as we came towards Christmas - we looked at the successful evacuation of 105,000 troops many of whom made it home for Christmas and all of whom found respite from the trenches that year. In the same way that the 1914 Truce was 'a light in the darkness' for those troops, times like this help us to appreciate Christmas as a time to spend with family and friends - a time for peace.