Buying a beginner ukulele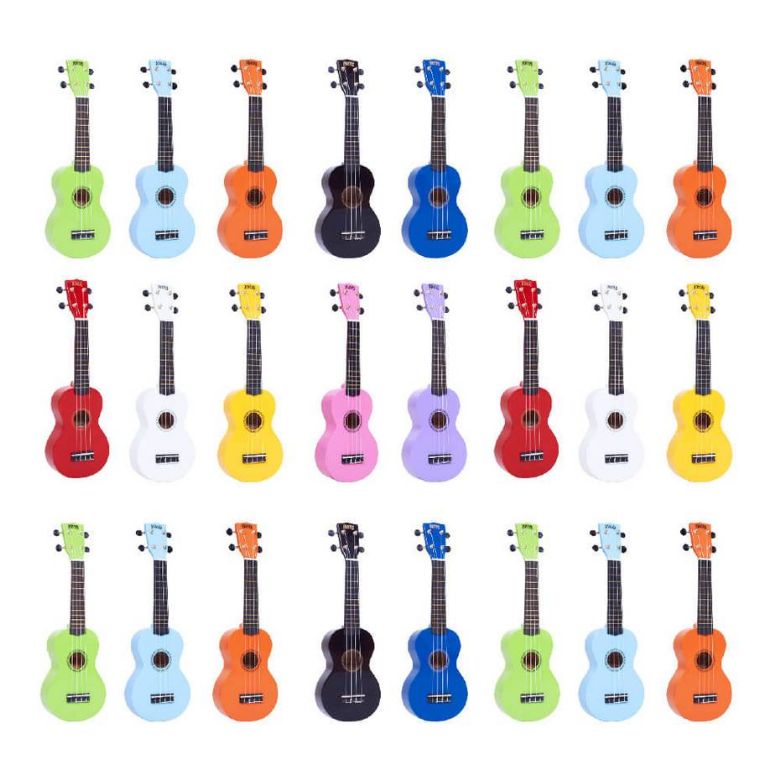 Buying a good starter Ukulele
You don't need to spend too much on a beginner ukulele but if you want it to actually work and retain it's tuning then there are a few hints here that might help.
Children learn on a SOPRANO ukulele so make sure you get that specific size.
These brands are all good and reasonably priced: Lanikai, Mahalo, Makala, and Stagg
Click here to see the range of ukuleles
They have reasonable strings on and they will keep their tuning after playing it for a week or so.
If you go for another brand, please make sure it has geared machine head pegs.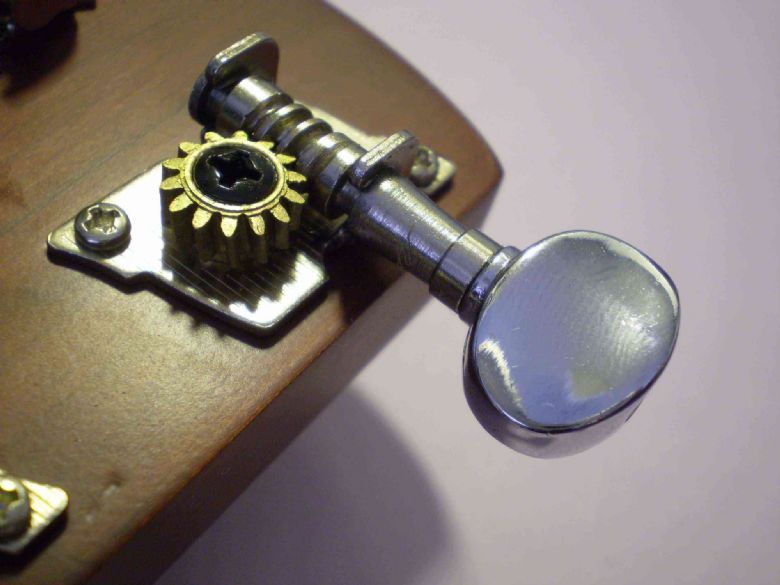 Try and avoid this type of peg as the ukulele is difficult to tune and you will find it frustrating.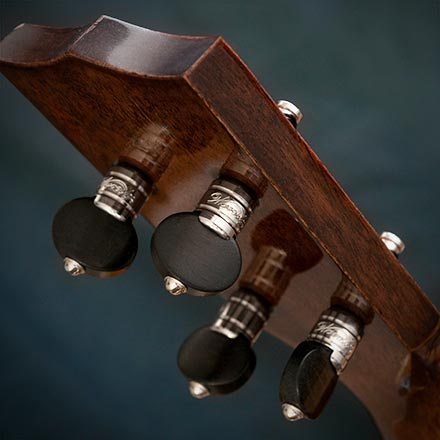 You can expect to pay around £20-£30 for a reasonable starter instrument but you can often find good deals. They come in all shapes and colours and are easy to customise with stickers etc.
Buying a clip on tuner is also great but you can download free apps on phones also to help with the tuning. Click here to see a reasonably priced tuner.
Please make sure both the bag and the ukulele are named before bringing into school.
The book we use in school is called "Ukulele Magic" Book 1 which comes with a CD of all the songs.