Geography
Welcome to our Geography page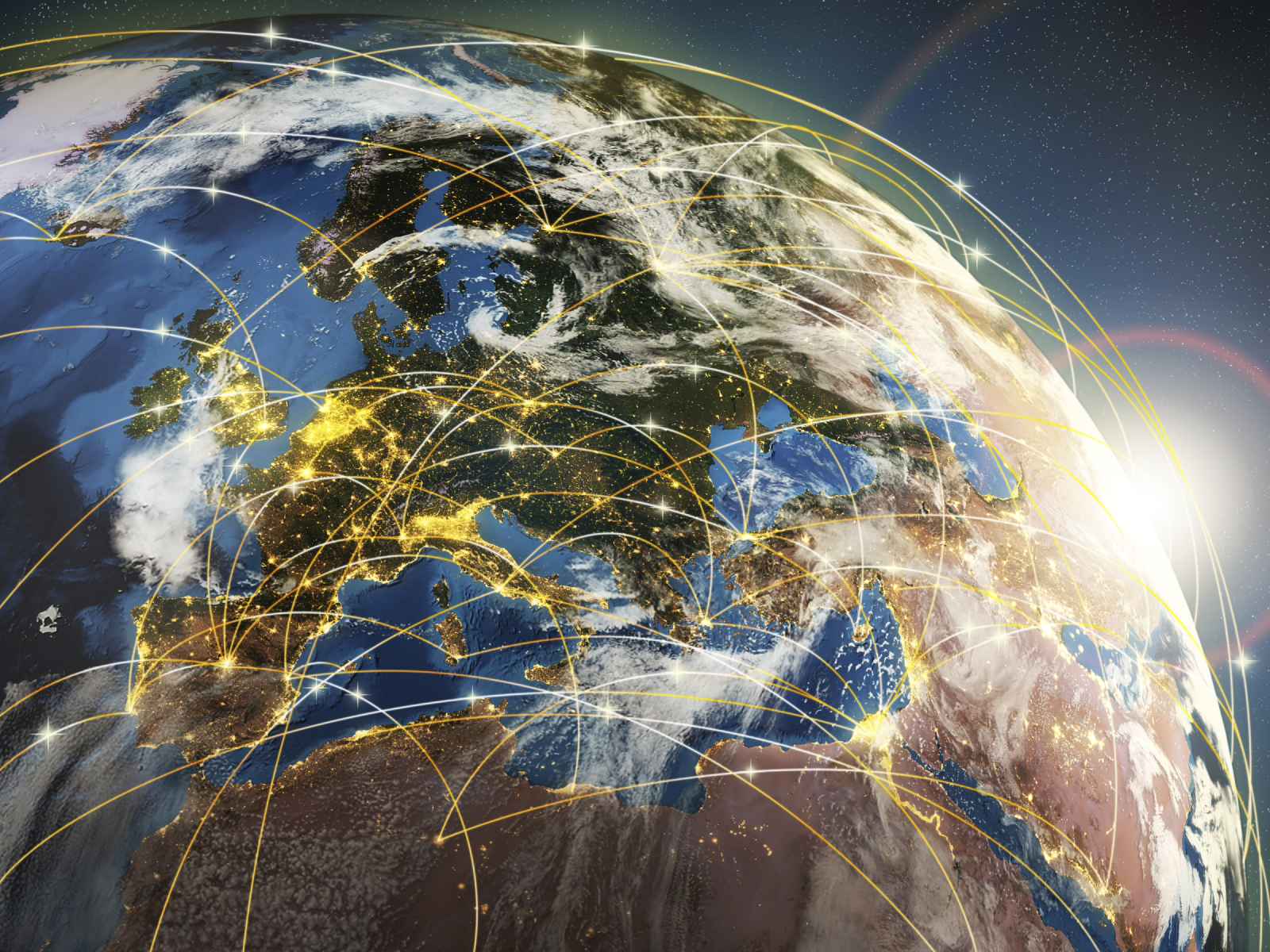 Geography is all around us.
Every day, no matter where we are, we are interacting with the world around us.
How often do we stop and think about the interactions we have?
We want to encourage our children at St Mary's to be everyday Geographers who ask questions, seek the answers and develop a natural curiosity about their surroundings as well as the wider world.
---
Here are a few things which you can try at home to develop your child's Geography skills.
Get to know your local area – explore it with your children.
Talk to your child about people, places and environments have time to answer their questions.
Point out the range of maps that we can use to help us unravel the mystery of places. Be map collectors – in places that you visit that give out free maps – shopping centres – country parks, town centres – museums etc. Read and explore them with your children.
Older children could investigate route maps and help them to plan the route to places that you visit. If you use public transport talk about types of transport – where they might be going.
Collect postcards and calendar pictures of places – make a place picture scrapbook.
Look at the food items that you are purchasing and note where they come from. You could then look for the countries together in an atlas at home, or on Google Maps.
Talk about global issues highlighted by news programmes such as Newsround.
When at relatives' house go for a short walk around the area. Take time to talk about how the area is similar and different to the area that your home is in. This will get your child to begin to observe the similarities and differences between places.

---
There are a number of good Geography websites which you may want to explore. Here are a couple to have a look at.
https://www.ordnancesurvey.co.uk/mapzone/
https://www.natgeokids.com/uk/
Test your Geography knowledge with this quiz from National Geographic
https://kids.nationalgeographic.com/games/quizzes/quiz-whiz-geography/
Book recommendations
https://www.amazon.co.uk/Whats-Where-World-DK/dp/1409379248/ref=nosim?tag=myc0e-21
https://www.amazon.co.uk/Kids-Book-Collectif/dp/1787012948/ref=nosim?tag=myc0e-21