Learning a Musical Instrument
Instrumental Lessons at St Mary's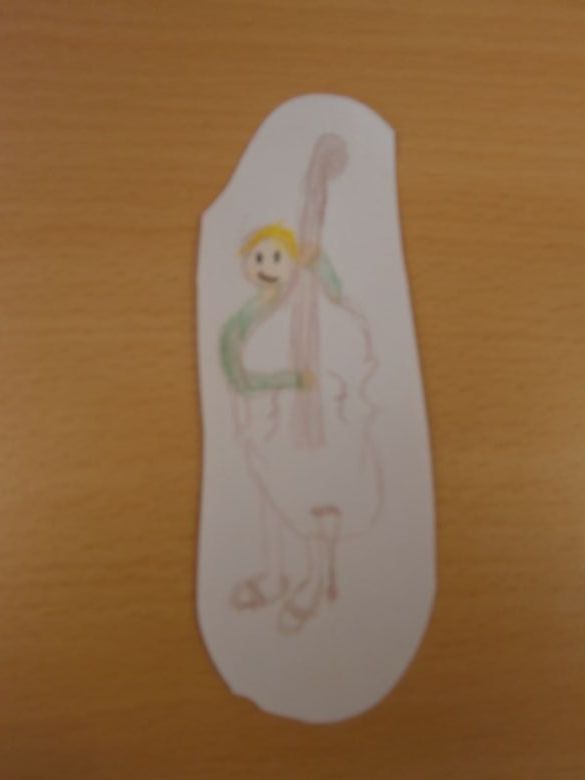 The current charge for instrumental teaching is £255.00 per instrument for the academic year. Parents are required to commit to pay for the entire year even if their child decides to give up mid-year. We also have one private teacher who visits the school to give lessons in keyboard, This runs slightly differently but expect a similar commitment.
Children are required to provide their own instruments. Hampshire Music Service hire out many instruments for around £30 a term if needed. To enjoy the full musical activities at St Mary's, it is advisable to learn to play an orchestral instrument. These instrumental players will move into school groups such as the orchestra and get the opportunities to play in concerts in and out of school, including the Anvil. Click here for instrument hire.
Please contact Mrs Malone our music teacher for further details (r.malone@st-marys-jun.hants.sch.uk)
We offer: flute, oboe. clarinet, sax (from year 5), bassoon (from year 5), violin, viola (well worth choosing this rather than violin), cello, double bass, trumpet, cornet, horn, euphonium, tuba, drum kit, guitar and xylophone.
A private teacher offers keyboard (but there is often a waiting list)
Why not watch these videos to learn more about the instruments we teach: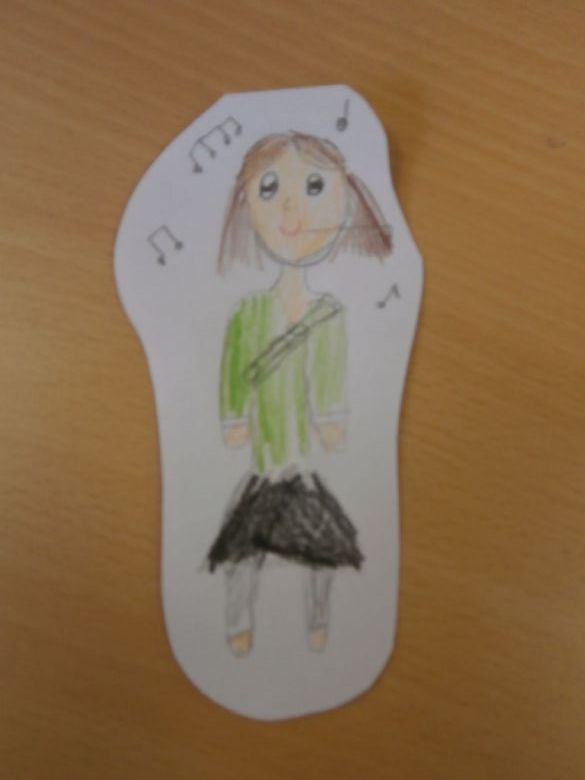 Woodwind: https://youtu.be/LPeVid5GCn0
Brass: https://youtu.be/xBFhalUXenk
Strings: https://youtu.be/w0euXFcNp3A
Percussion: https://youtu.be/FdFe8jp6aHo
Guitar: https://youtu.be/-xLa3dutztk
keyboard: https://youtu.be/Oe4nLEYJwjQ
Hiring a Musical Instrument
Parents need to provide an instrument for their child - click here for information about hiring an instrument form HMS or read information from the tabs on this page regarding specific instruments.
INSTRUMENTAL LESSONS Terms and Conditions (HMS)
In signing their child up for musical instruments with HMS at St Mary's parents must agree to these terms and conditions.
Fees
Fees are £255.00 per instrument for the academic year.
The payment of £255.00 can be made in full at the time of booking or you may split the cost and make *3 payments of £85.00, with the first payment of £85.00 due at the time of booking, the 2nd payment due by 4th September 2023 and the final payment due by 4th January 2024.
*Please note that he school offer this payment plan in good faith as Hampshire Music Services are paid in advance by the School and the School trust that parents / carers will adhere to making the payments on the agreed dates so that the school budget is not effected in anyway
Fees cover 30 lessons a year and NOT a lesson every week.
Parents are liable to pay for the whole academic year whether or not their child gives up playing their instrument.
Parents who book lessons in the Summer Term prior to starting in September are still liable for full fees should they decide not to take up the place in September.
The School subsidises these lessons as well as parents paying fees.
Teaching
Children are taught in groups of a maximum of 4 pupils.
Group lessons are between 20 and 30 minutes depending on the size of the group.
A minimum of 30 lessons are taught during the year, usually more (this may also include small ensembles to gain wider musical opportunities and one session may include the music teacher supporting at BPSM an annual event at the Anvil in lieu of a lesson).
Lessons cannot always be rescheduled due to school trips, snow days and pupil illness.
An annual report will be issued by the instrumental teacher.
A Practice book will be issued to communicate with the instrumental teacher.
Parents need to provide a suitable instrument for their child to practice at home.
Children should be encouraged to practice regularly and be provided with music as required by the teacher.
Other Responsibilities
Children need to join a school instrumental music ensemble after learning for one year, possibly earlier if invited (either school band or orchestra).