Music
CLICK HERE for information on instrumental lessons during school closures.
CLICK HERE if your child is in a school MUSIC CLUB for Online Club information
To contact Mrs Malone: R.Malone@st-marys-jun.hants.sch.uk
Happy to help with practice, additional music ideas and tuning/ fixing instruments!
LOOK at the TABS to the right for year group music tasks or click here
13/5/20 Music linked to Florence Nightingale (click for activities)

13/5/20 HMS County Ensemble Auditions
Applications are now open for our county ensembles. Whilst many of these are auditioned, some are open to all and are particularly aimed towards primary age musicians, such as the Hampshire County Junior Band and the Hampshire County Junior Choir. More information can be found one their website click here for more information

3/5/20 VE DAY Music (click for activities)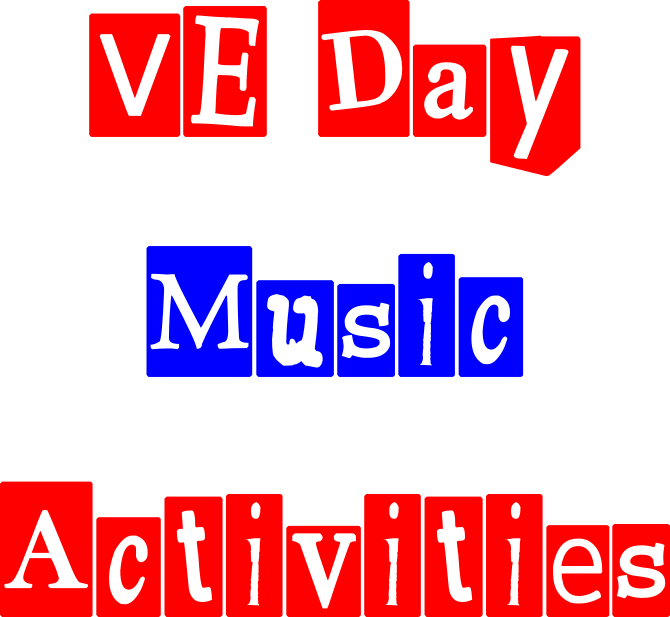 24/04/20 Music ideas for all
Have a look at the Powepoint below called "Sound Seekers" - this activity can be done by all members of the family so great for home learning for young and old!
Easter Music Ideas for everyone
Please look at the Powerpoint attached below for fun musical activities over Easter.
30/3/20 DAILY MUSICAL TREATS
SIng a Song Every Day for FREE - click here
Body Percussion fun every day (released at 11am) - click here
Have a lovely week and check in daily as I will be adding more musical things
Love Mrs Malone xx
23/3/20 Music at home
Each year group has a suggested activity – one Internet based and one non-internet based. Children can choose one or do both. All internet tasks are on a secure website where children are not able to communicate with strangers, but please do still keep an eye on what they are doing. I have used them before and not only are they fun, but I feel they are safe for under 12s. They will need a parent/carer's email address and a login (not their full name) which a parent/ carer will need to do for them. Please make sure you use a PARENT'S EMAIL to register for these activities as this keeps everyone safe online. Click here to see the School COVID 19 SAFEGUARDING ADDENDUM and why school staff need to communicate with children via parents.
Parents may email Mrs Malone with any questions:
R.Malone@st-marys-jun.hants.sch.uk