Online safety
As a parent or carer you play a key role in helping your child to stay safe online.
You don't need to be an expert on the internet to help keep your child stay safe online. Our advice and resources are here to support you as you support your child to use the internet safely, responsibility and positively.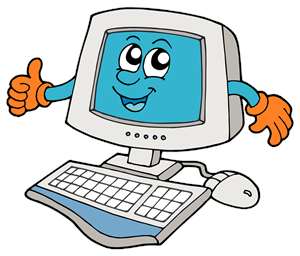 A great resource to use at home is the 'Think u Know' website. It has a range of materials for children and parents to use and it is a great starting point to discuss online safety with your child. Use the link below to visit the page and explore the games, worried about something page and guidance that it has to offer.
We suggest you have an open door policy with your children and make sure you constantly discuss Internet Safety with them. Think about setting up some parental controls within your house but Please note though that these may not be applied to mobile devices that run on 4G (e.g. your child's mobile phone). A quick guide to read can be found here as well from the BBC.
Searching Online?
Here is a Junior age search engine - http://www.swiggle.org.uk/ Have a look at this site as an alternative to just google / bing / yahoo etc.
Useful Websites:
• www.childnet.com/kia/primary/
• https://www.internetmatters.org/
• https://kidshealth.org/en/parents/net-safety.html
• www3.hants.gov.uk/childrens-services/childrenandyoungpeople/bullying.ht