PSHE
Welcome to St Mary's PSHE Corner!
This page will keep you updated on all things 'PSHE' that are happening in our school, ranging from the children's learning, focus weeks and our Peer Mentor scheme.
What is PSHE?
PSHE education is a school subject where pupils develop the knowledge, skills and attributes they need to keep themselves healthy and safe, and prepared for life and work in modern Britain.
At St Mary's, we deliver our PSHE learning to the children through regular Circle Time and focused lessons.
HEARTSMART
This year, we will be delivering 'HeartSmart' throughout school. HeartSmart is an exciting programme which connects PSHE, RE and Wellbeing.
After meeting Boris the friendly robot, the children have already started learning how to get HeartSmart. The children's journey has begun at 'Get HeartSmart' which is about recognising that we have the power to choose well and what we put into our hearts will affect what we put our hearts into. It comes first because it sets the context for the five principles of HeartSmart. It's like a bookshelf that the five principles rest on. Get HeartSmart is about self-mastery and taking ownership of the decisions we make, which is foundational to becoming a powerful person.
As a school we recognise the value of educating the heart alongside educating the mind and HeartSmart is a great tool to do just that.
There are some fun phrases that are part of the program and I'm sure you'll start hearing them in your home as well. They're called the HeartSmart High Five and here's a brief overview:
To learn more about HeartSmart click through to their website http://heartsmartprimary.com/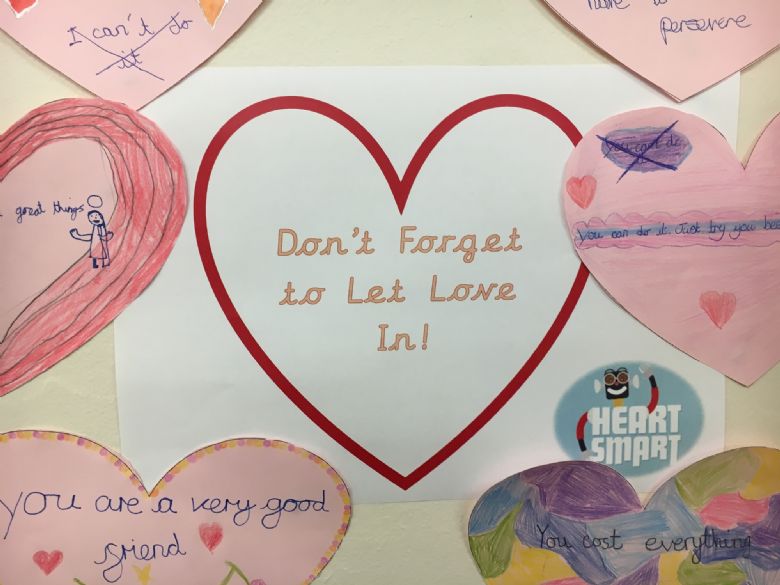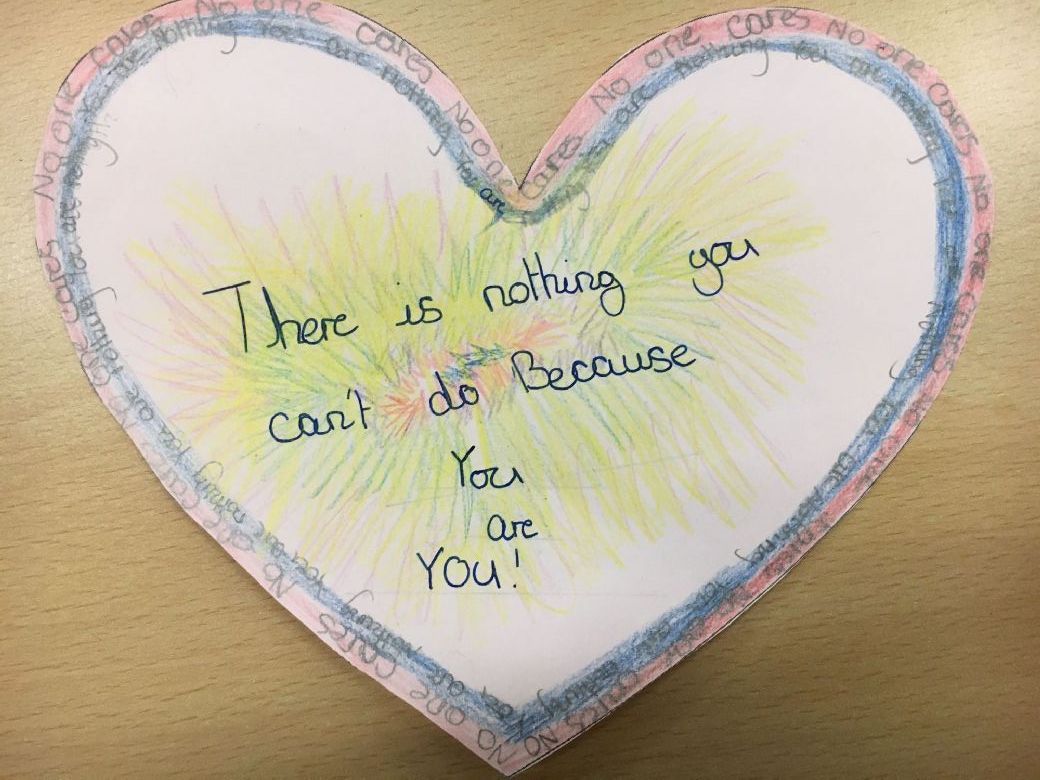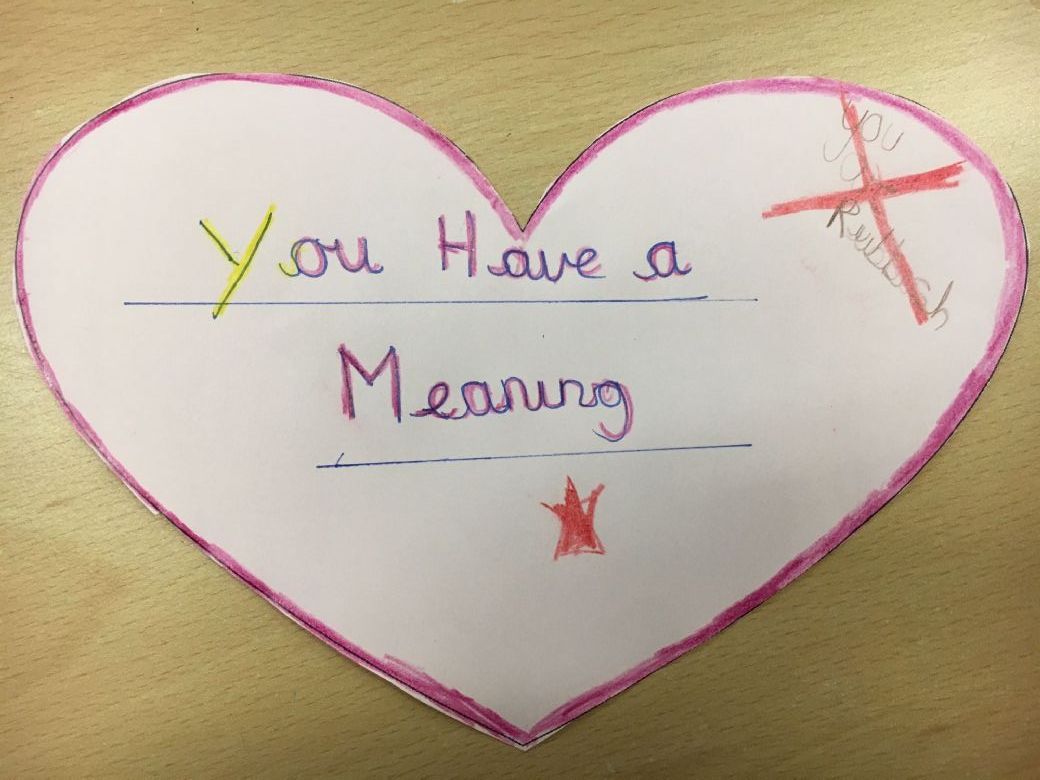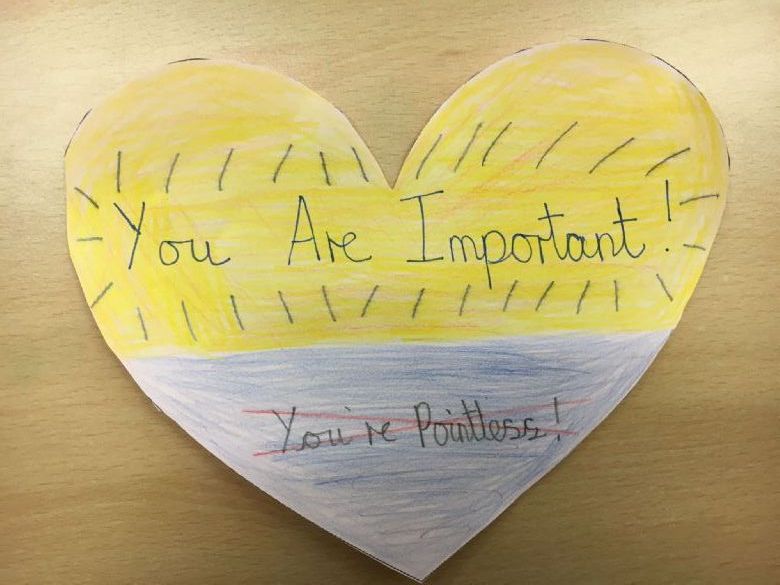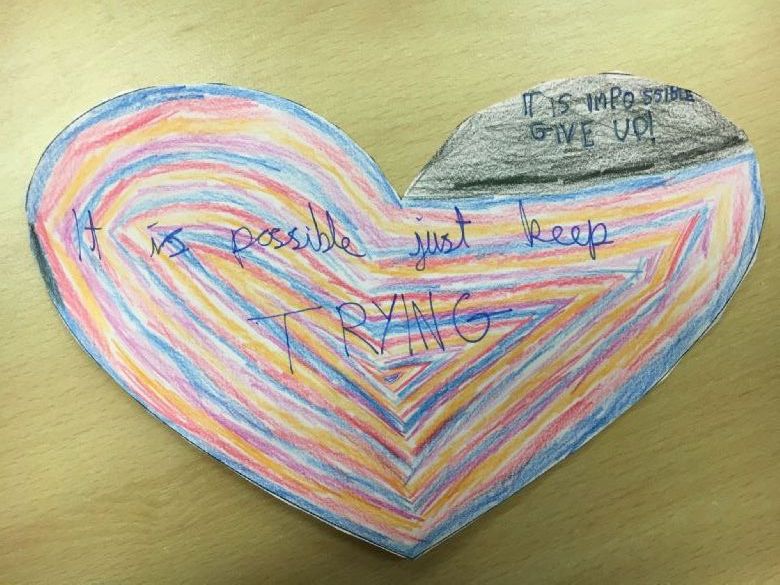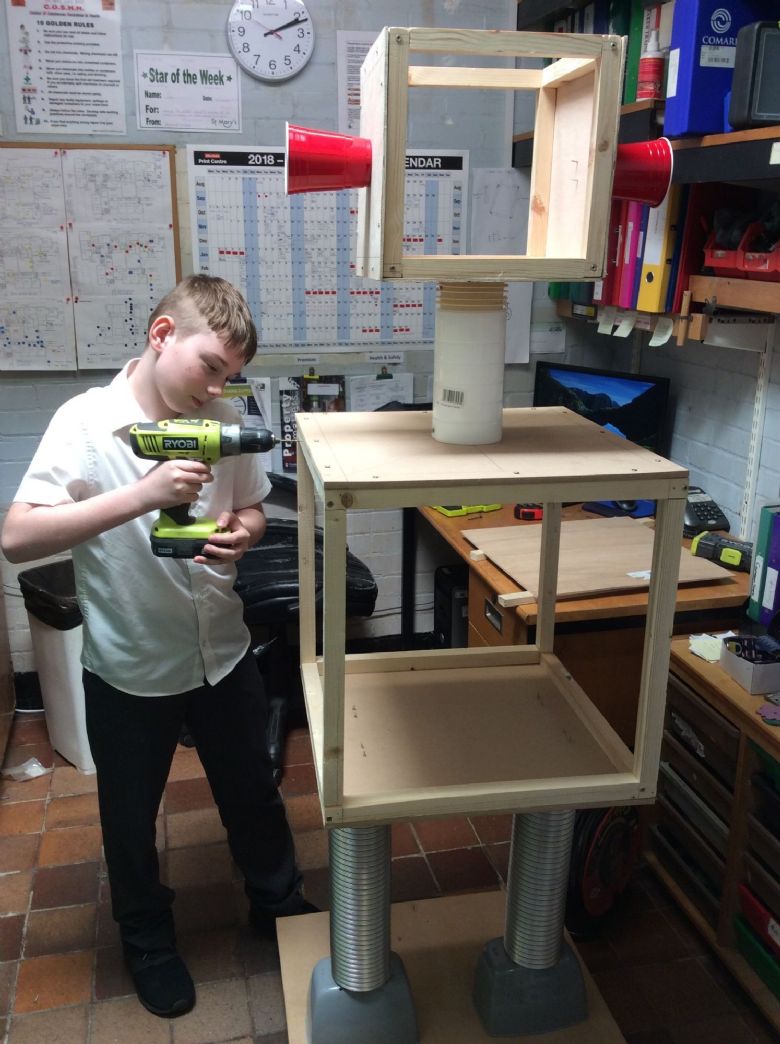 Boris Construction Club
Coming this summer...
Circle Time
Circle Time is a tool we use in order to develop positive relationships between children. It provides children with an opportunity to solve problems that are affecting the class and encourages unity, respect, turn-taking and working together towards a shared vision.
Like all of our lessons at St Mary's, Circle Time is structured to fit the specific needs of the children and to ensure that they are provided with the correct tools that will help them through their day-to-day school life.
Circle Time has many benefits for children which include:
Improved speaking and listening skills.
Increased self-esteem.
A sense of community.
An understanding of how their behaviour affects others.
Improved emotional intelligence.
Improved problem-solving skills.
A sense of responsibility.
Improved relationships between children, and between children and their teacher
Peer Mentors
Peer Mentors take on the role of supporting children on the playground during break and lunch. They strive to make the children's time on the playground an enjoyable one. This year, the Peer Mentors will be based in our quiet area and are there to offer a listening ear or a helpful hand. They will also have a box full of exciting activities to support children who are in need of some quiet time or space or they will set up games to encourage interaction with other pupils who are need of a friend.
Keep your eyes peeled on this page to find out how our Peer Mentors have been supporting children throughout the term.
Mindfulness
At St Mary's, we recognise that it can be easy to rush through life without stopping to notice much and as a result of this we have introduced calming and mindfulness exercises into the classrooms. Mindfulness can help minimise anxiety and increase happiness. During this time, the children are taught techniques that allow them to pay more attention to the present moment, their own thoughts and feelings and to the world around them.
Click on the link to find out more about the basics of mindfulness.