Year 2 children starting in 2020
We are very much looking forward to welcoming both you and your child to St Mary's this coming September.
We are proud to be a voluntary aided church school in the Dioceses of Winchester and have strong links with our parish church of St Mary's.
Our core Christian value of love, in the form of One Family, underpins everything we do in school. Whilst we believe in excellence in all aspects of school life and individual excellence is recognised and valued, we believe that through a focus on love by working together as part of a strong and supportive family, we can all achieve more – socially, emotionally and academically.
Our curriculum offers opportunities for all children to learn creatively, explore and enquire, encouraging them to think deeply about their learning. Staff work hard as a team, reviewing progress and exploring new strategies to capture the energy and enthusiasm of young learners in order to inspire them to develop a love of learning that will last a lifetime.
Year 2 - Year 3 Transition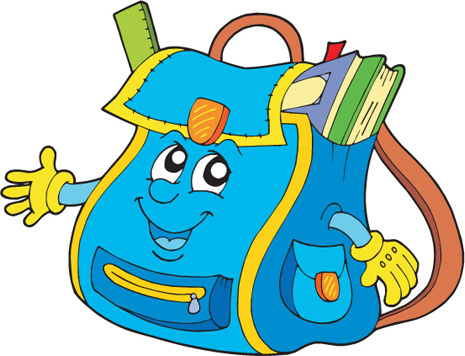 As always, we endeavour to make your child's transition to our school as smooth as possible even in these unprecedented times. Although we may not be able to all meet face to face, we're hoping that we can ease the anxieties that come with starting a new school. In order to follow the government's guidelines on social distancing, we've had to adjust our arrangements for supporting this year's transition. However, we hope the remote activities that we've planned will help put your child (and you!) at ease and get them feeling as excited as we are for the new school year.
**A virtual tour of St Mary's**
Begin your transition journey by clicking on the link below and watching the online tour of St Mary's
https://www.youtube.com/watch?v=7xQP33U1bF0
Below is a list of some of the virtual activities that we have planned to ensure that your child's move to St Mary's is as smooth and enjoyable as possible.
- Q & A about St Mary's – An opportunity for the Year 3 teachers and existing pupils to answer any questions your child may have. More details will follow on this.
- Introductions by the Year 3 teachers – A chance for the children to meet the Year 3 teachers and find out a bit more about them.
- Meet the St Mary's family – The children will get to see the faces of the staff at our school and be given a short summary of what they do.
- Preparation activities – These activities will be short, fun activities that will allow the children to practise being organised and responsible ready for Year 3.
It's definitely an unusual and challenging time at the moment, and we know you and your child might be feeling worried about the transition to junior school. We want to reassure you that we are here for you every step of the way.
We are extremely proud of our school and are delighted to welcome you as part of our extended family.
Information Packs
Hopefully by now you have managed to collect your information pack. We would kindly ask you to complete and return to the school office by Friday 3rd July to allow time for all information to be collated ready for your child to start in September: