Year 2 children starting in 2023
We are very much looking forward to welcoming both you and your child to St Mary's this coming September.
We are proud to be a voluntary aided church school in the Dioceses of Winchester and have strong links with our parish church of St Mary's.
Our core Christian value of love, in the form of One Family, underpins everything we do in school. Whilst we believe in excellence in all aspects of school life and individual excellence is recognised and valued, we believe that through a focus on love by working together as part of a strong and supportive family, we can all achieve more – socially, emotionally and academically.
Our curriculum offers opportunities for all children to learn creatively, explore and enquire, encouraging them to think deeply about their learning. Staff work hard as a team, reviewing progress and exploring new strategies to capture the energy and enthusiasm of young learners in order to inspire them to develop a love of learning that will last a lifetime.
Year 2 - Year 3 Transition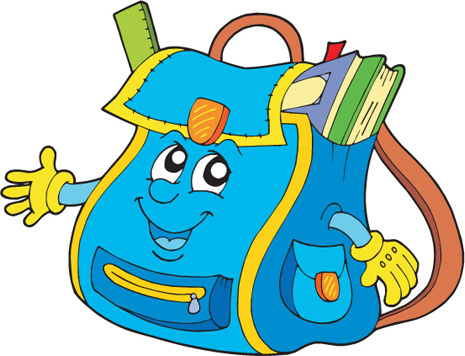 As always, we endeavour to make your child's transition to our school as smooth as possible even in these unprecedented times. Further details about transition activities will be sent to all parents during the summer term.
**A virtual tour of St Mary's**
Begin your transition journey by clicking on the link below and watching the online tour of St Mary's
https://www.youtube.com/watch?v=7xQP33U1bF0
.
We are extremely proud of our school and are delighted to welcome you as part of our extended family.