Year 5 - 20.5 - 19.6.20
19.6.20 - MOUNTAINS
Hello Year 5, we miss you all very much & hope you are all keeping safe! Thank you for sending in pictures of your art and science learning. Please keep these coming in, we love to email you back (although slightly delayed now we are teaching full time as well) and to keep in touch with you.
This week we are setting learning around Mountains and hope you enjoy spending time learning about places around the world.
You will need both your Mathletics and Education City log ons for this week; the sheets in the pack can be used without access to these if you get stuck though. The activities below are, as always, a suggestion for what you might like to do. You don't have to stick with the order but do the best you can to have a good range of learning to try. There are worksheet activities, online activities and then some more creative arts type activities too this week. We hope you enjoy them – let us know how you get on.
Many thanks and best wishes, The Year 5 team
11.6.20 - Mythical Beasts pack for w.c. 15.6.20
Hello Year 5. We hope you are all keeping busy and keeping well even though the sunshine seems to have left us for a little while. It has been lovely to hear from so many of you recently with emails and sending us pictures of your learning. Please keep doing this, we love to hear from you. Even though we are teaching Year 6, we are still here for you. This week's home learning is based around mythical beasts and some art and modelling work for you. We hope you enjoy being creative and using your imaginations.
This week we have added some tasks on Mathletics for you to try and some Mathletics sheets, so you will need this log in alongside some English tasks on Education City.
---
8.6.20 Forces pt2
Hello Year 5! We hope you are all still keeping well and safe at home. As we have welcomed back the Year 6s this week, we are still thinking of you all and missing you in school.
Again we've tried to create some learning here that requires less / no screens. Nearly all the sheets enclosed can be done without using a screen. That said, the use of the internet here will teach more or clarify. The Education City online task before any sheets here will, most likely, be beneficial. If/when using Education city online, the tasks are also in the "My Classwork" folder ready and waiting to be used.
---
Remember to let us know how you are getting on and please do email us with any questions or queries or to show us the work that you have done. We love hearing from you.Many thanks and best wishes,
The Year 5 team
---
29.5..20 - Useful websites to go with the home learning this week
The Independent Newspaper had a set of 11 websites that suggested were the best educational websites for kids. Here is the link to it:
https://www.independent.co.uk/extras/indybest/kids/toys-activities/best-educational-websites-kids-free-children-bbc-bitesize-uk-a9520096.html
At number 1 is "TedEd" which we used in the Ancient Greek packs and you might well want to look again this week with the forces learning. https://ed.ted.com/ (As always - take a look yourself and guide your child in on this website). https://ed.ted.com/search?qs=forces is the search for Forces but it has some random others in it.
The other one we wanted to flag up here was "Brain Pop", an American website but a "useful enhancement" as it is described in the Independent. Well worth a look now it is free at present and very engaging from previous experience - https://www.brainpop.com/ or https://www.brainpop.com/science/motionsforcesandtime/ for forces.
---
1.6.20 - 5.6.20 Home learning Pack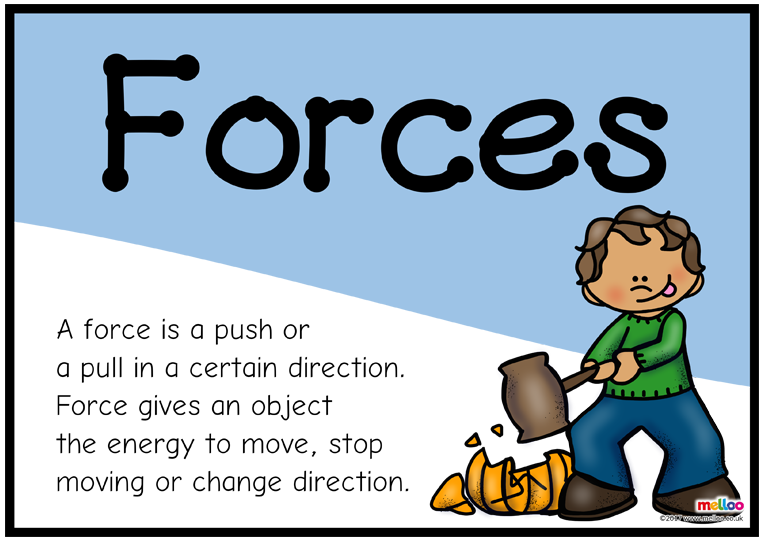 Your download for the week ahead is called: "Y5 1.6.20 ALL Forces pt 1" and is below. Answers too.
Something a little gentler compared to some of the packs from Summer 1. This is to help you get back into learning from home as you return from probably less school based learning over Half-Term. We have some investigations for you to try at home – investigating the unseen of forces. We see the effects of forces but we do not see the forces themselves! There is also a Science pack of experiments not prepared by St Mary's that you might enjoy taking a look at as well (SuperStar Home Learning).

We know that we cannot cater for each and every one of your interests with a year 5 pack. Some of you loved the Ancient Greeks and some of you will have not been interested at all. Let us know please what subjects or interests from school you are missing in particular and we might be able to incorporate them in coming weeks. Next week will be forces but we welcome suggestions for your learning diet for the weeks after that. Many thanks and best wishes, The Year 5 team
---
Half-tem Holiday suggestions - stop the home learning packs!
Here are some ideas for how to spend your time pasted below (picture in the download version) and also as an attachment below for those who like to download (from June it'll just be a download). We wish you well for the week ahead.
---
Year 5: 20.5.20 onwards
This is the new page to find all things year 5 from 21.5.20 during this time of lockdown.
The good news is that now you don't need to scroll as far to find what you are looking for - you're welcome!
We know how much you loved the ideas to date and they are all still here (click link).
We miss you all.
Best wishes,
Team Five